Creating Peace From The Inside Out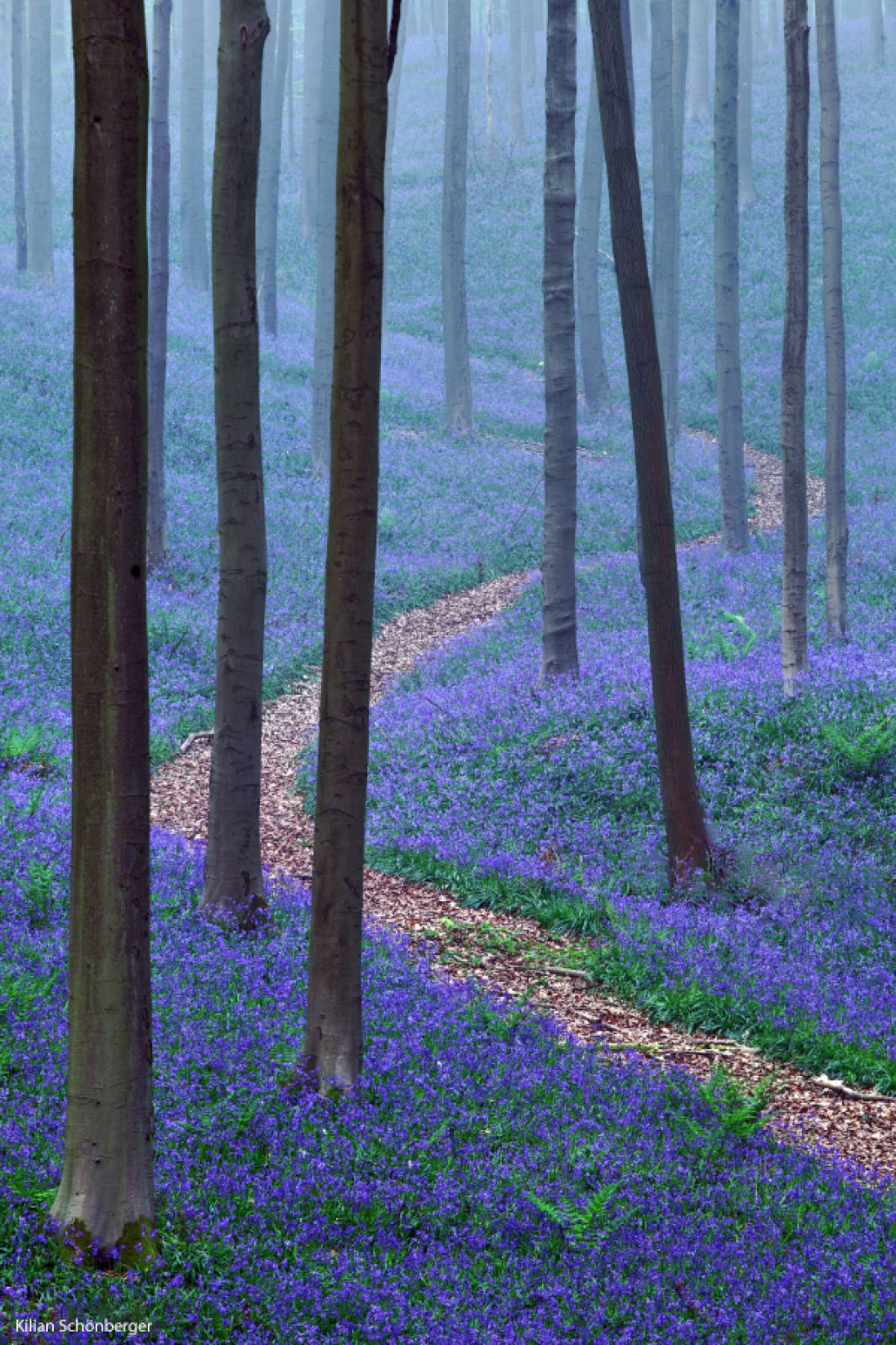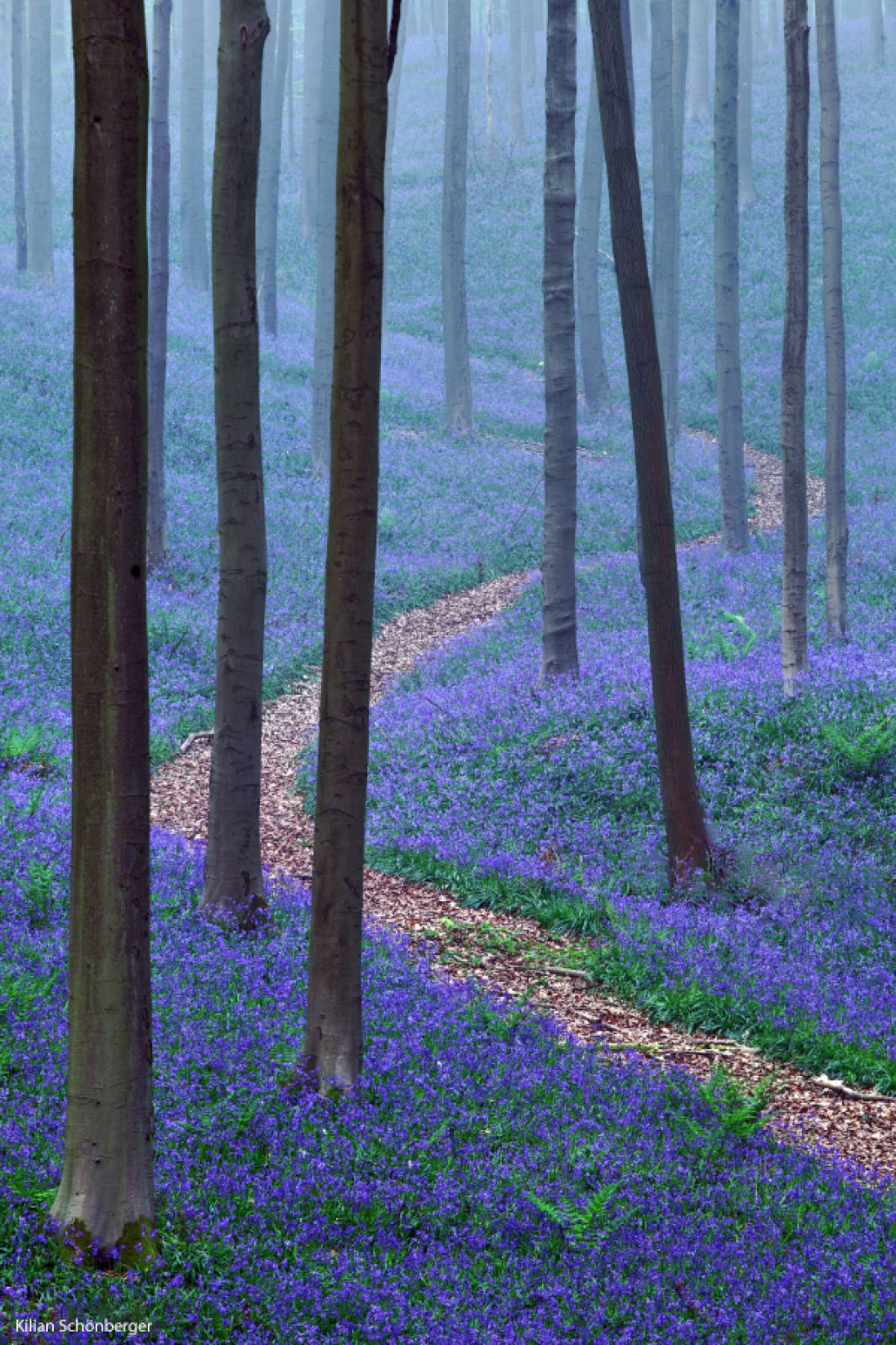 Creating Peace From The Inside Out
See our schedule of Upcoming Classes
"War is a spectacular reflection of what goes on inside of us."-Krishnamurti

How do we transform our limiting internal programs into strategies that foster hope and peace?

Learn a profound technique that is applicable every day, with everyone, with every challenge. The technique is called "Reconciliation through Living Love" and will transform your life.

You have the power to change conflict into reconciliation with yourself,
family, friends, spouses, and work associates. Be empowered to take action and shift what disturbs you and blocks you from a sense of inner peace.

This training is experiential in nature and reflects directly into your life. Karey is very gifted in creating a safe, loving space where you discover yourself in unexpected ways.
Refund Policy: All 2 day classes requires $150 non-refundable deposit that is applied to tuition. All remaining money paid can be credited towards another class.